When you think of depressive disorders, you might imagine someone who is lethargic and can barely get out of bed. And while low energy or fatigue are common signs of depression, high-functioning depression is a common phenomenon. And in cases like this, an outside observer may never realize that the individual lives with depression.
But what exactly is high functioning depression? And how is it similar and different to other types of depression?
What Is High-Functioning Depression?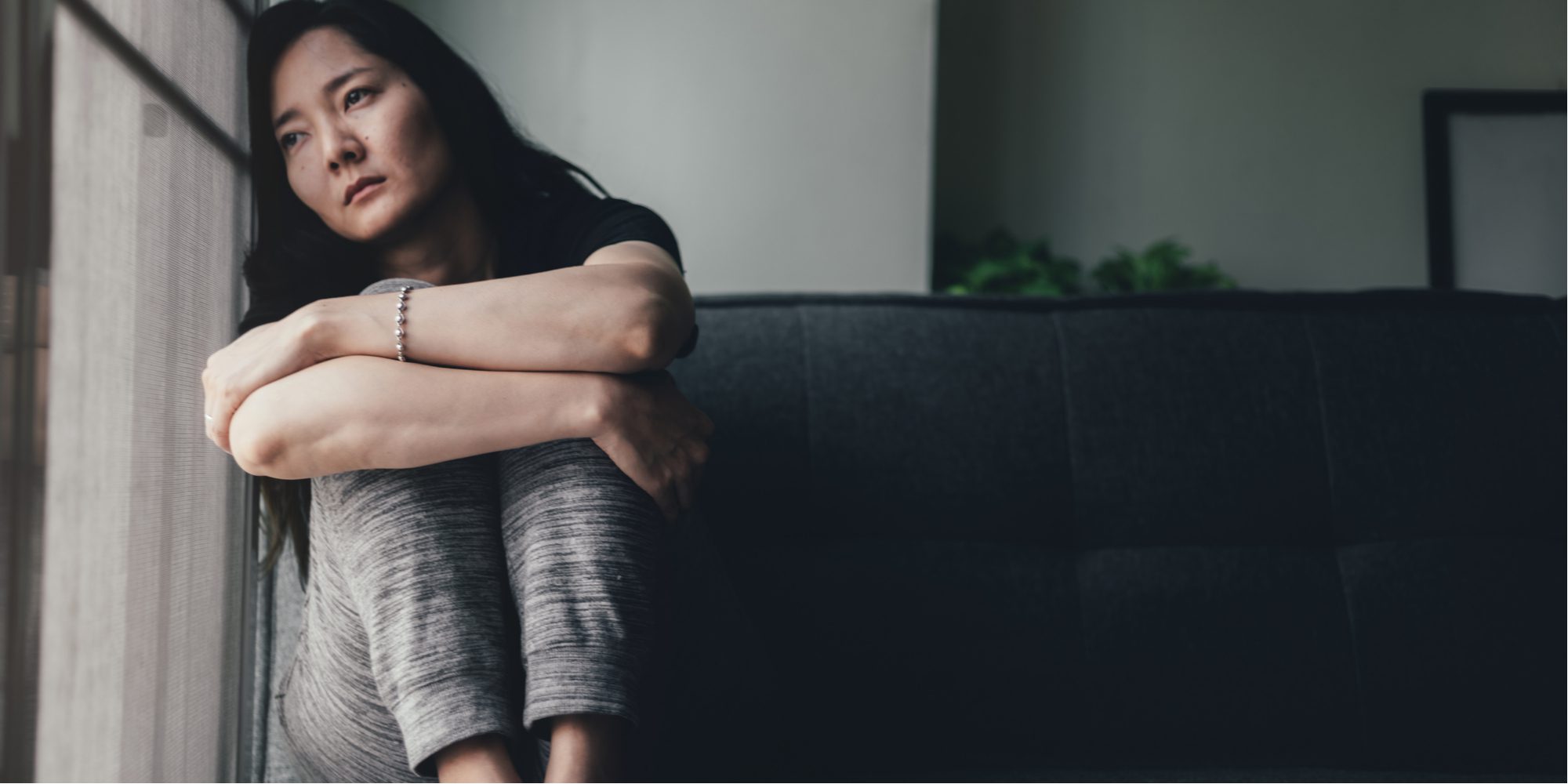 Before we can delve into high-functioning depression, we first have to look at the more typical symptoms of depression. Generally, depression occurs as one of several depressive disorders, like major depressive disorder or depressive psychosis. With these forms of depression, typical symptoms include:
Lethargy
Loss of interest in activities they used to enjoy
Canceling plans with friends or family members
Struggling at work or school
Overeating or not eating enough food
With high-functioning depression, also known as persistent depressive disorder (PDD), these symptoms may still occur in the individual. In fact, people with high-functioning depression often experience the full range of depression symptoms. However, their experiences with these symptoms may be less severe.
For example, a person with major depressive disorder may visibly struggle with completing their schoolwork because it feels impossible for them to do anything non-essential. However, an individual with PDD may, most of the time, be able to complete their schoolwork, even if they don't especially want to work on anything.
Note, though, that high-functioning does not mean "has no signs of depression." During certain periods, an individual with PDD may experience especially strong feelings of depression that look more like major depressive disorder. However, most of the time the person will simply feel a depressed mood that they can, with effort, overcome to make themselves function.
---
Take your first step towards recovery.
---
Before an individual can be diagnosed with high-functioning depression, they typically have to display a depressed mood on most days for a period of at least two years. That depressed mood will likely include symptoms listed above, although often in mild forms. Because these symptoms may be easily overlooked, people with high-functioning depression often struggle to find mental health treatment programs.
Unfortunately, this can lead to serious, co-occurring issues that require more than conventional mental health treatment.
Co-Occurring Disorders with PDD
When caught early, high-functioning depression can be completely treated with mental health care. But because high-functioning depression goes untreated for so long, many individuals feel forced to self-medicate. This can lead to substance abuse, which in turn can cause addiction. And when combined with a mental illness, addiction becomes even more dangerous.
When an individual with a mental health condition self-medicates with drugs or alcohol, they can actually worsen the symptoms of their mental illness. Across the United States, countless people with depression use addictive substances to cope, then find themselves more depressed than ever once they develop an addiction. Sadly, this worsened depression leads them to lean even more heavily on drugs and alcohol. For a person with high-functioning depression, this could lead to more frequent depressive episodes and worsened symptoms of depression.
Thankfully, there is a way out of that cycle. With professional dual diagnosis programming, individuals can get help from addiction specialists and mental health professionals. This allows them to heal in a comprehensive, holistic way that addresses both high-functioning depression and co-occurring substance use disorders.
Treatment modalities can vary, but may include a combination of medications, individual therapies, and group therapy treatment options. You may also have the option to enroll in a spiritual recovery option, which would supplement your evidence-based dual diagnosis care with spiritually uplifting programs.
Do I Have Depression?
The information above can help you determine if you have high-functioning depression, but it is no substitute for medical advice. If you're unsure whether or not you're experiencing depression, speak with your doctor or a mental health professional. But once you're sure that you are living with depression, then the best time to get help is right now.
If you are living with high-functioning depression, know that you can get help. Whether you're a young adult or an older member of our community, The Blackberry Center in St. Cloud, Florida wants to help you. If you have questions about what we can do for you, you can call 1-888-512-9802 or fill out our confidential contact form.