Headlines are crowded with stories about opioids, but there are other medications that lead to addiction. One such medication is benzodiazepine. Benzos for short, this drug is a hypnotic sedative. It is commonly prescribed for conditions like anxiety disorder, insomnia, epilepsy and alcohol dependence. If you or someone you love is struggling with benzo addiction, please know there is help available.
Let's explore more about this medication and how to recover from addiction. 
Benzos 101
For people living in chronic pain and or diagnosed with mental health conditions, benzos can improve their quality of life in many ways. You or a loved one may live with generalized anxiety disorder and suffer panic attacks. Benzodiazepines can provide immediate relief. When used according to instructions, they can allow you to enjoy typical activities without the crippling effects of pain or anxiety.
How benzos work in the body

Benzodiazepine has a sedative effect on your body in physical and psychological ways. It enhances a calming chemical that's naturally found in your brain's neurotransmitters. This makes you feel less anxious, worried and stressed. Benzos keep your brain in a more relaxed state. This also causes your muscles to relax, making the medication ideal for those who suffer seizures.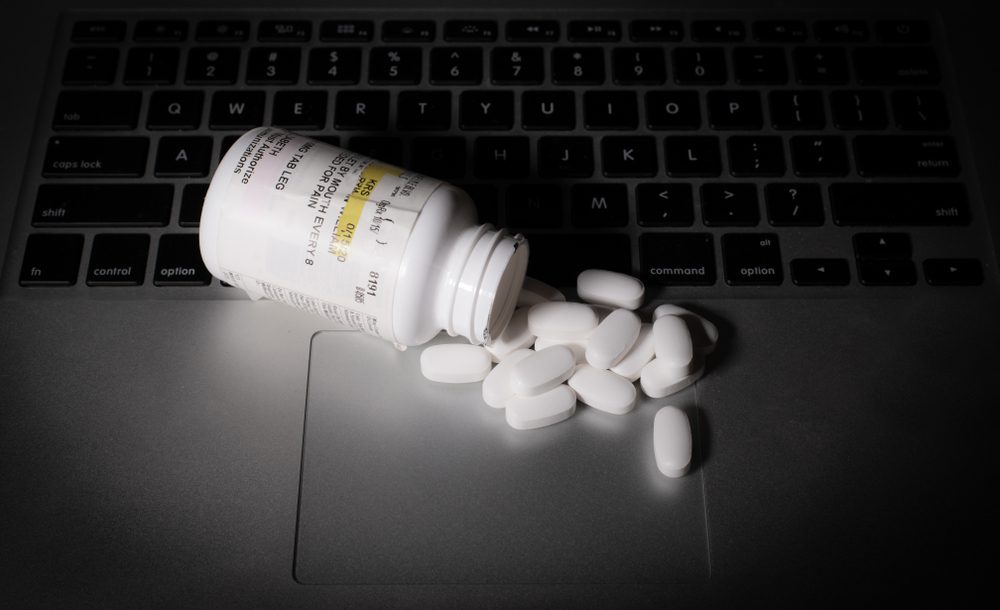 While all benzodiazepines work similarly, they contain different metabolites. This means they must be prescribed based on what they target. Hypnotic benzodiazepines prescribed for insomnia include:
Benzos prescribed for anxiety include:
---
Take your first step towards recovery.
---
Klonopin (clonazepam) is a benzodiazepine that works most effectively as an anticonvulsant.
Use, misuse and abuse of benzos
Doctors tend to prescribe benzodiazepines for short-term use. This is due to the high potential for drug abuse. Over time or if taken in high doses, you may become psychologically and physically dependent on benzodiazepines.
Other dangers include:
misusing them accidentally (taking them differently than you doctor prescribed)
misusing them intentionally (this is drug abuse)

suffering from an overdose
Taking a higher dose than prescribed or taking doses more often than prescribed are signs of problematic use. Consult with your doctor to figure out a safer solution for use.
Potential for addiction and overdose
The potential for fatal overdose occurs when benzos are mixed with alcohol, other prescription drugs and/or illegal drugs. A current dangerous trend is mixing benzos with opioids – a deadly combination. 
In the case of an overdose, your body is poisoned and your organs shut down. Benzodiazepines depress your nervous system. Opioids suppress respiration. If you take these two drugs together, your body can slow down too much and you stop breathing.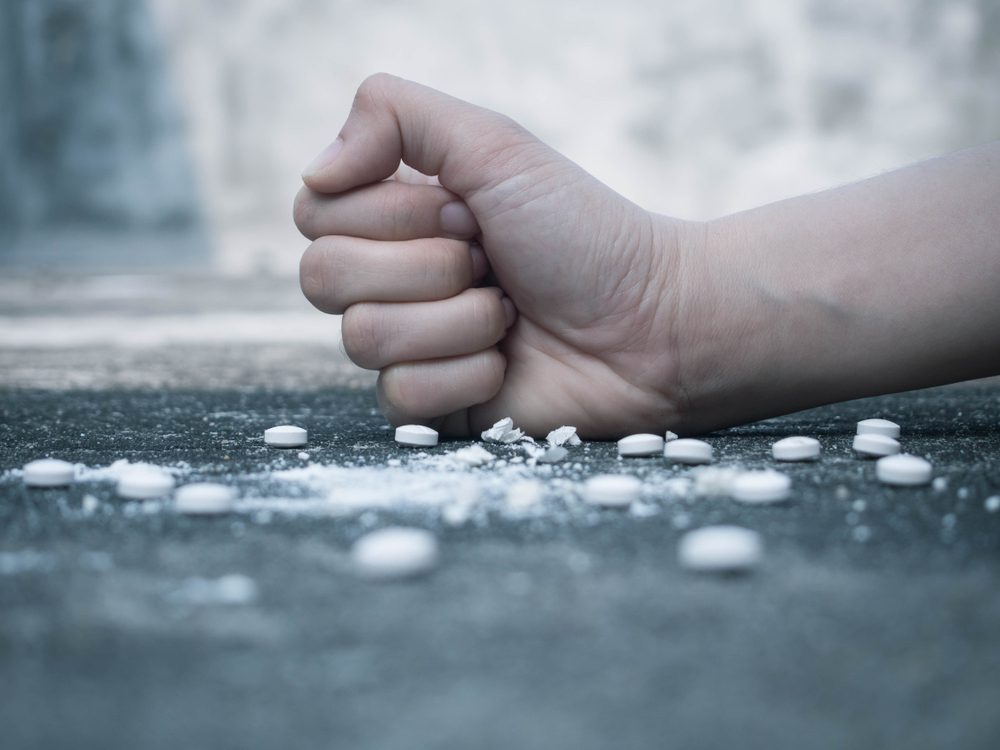 Alcohol acts as a depressant in the body as well. That's why it can be just as dangerous if consumed with benzodiazepines.
The National Institute on Drug Abuse shows overdose rates among patients prescribed both types of medications as 10 times higher than among those only receiving opioids. Currently, more than 30% of overdoses involving opioids also involve benzodiazepine abuse.
The healthcare industry and federal agencies are trying to figure out a solution to this growing problem. The two drugs can be taken together without a deadly outcome, but it is still a highly problematic combination. 
A closer look at benzo addiction
Benzodiazepines are highly addictive because they trigger pleasurable sensations in your brain. That release of dopamine that can lead to substance abuse.
The National Institute on Drug Abuse study of benzos shows that it's clear the drug has addictive properties. The research showed that in the case of benzodiazepines, "two negatives make a positive, so when benzodiazepines limit the interneurons' restraining influence."
Handling withdrawals
The severity of benzodiazepine withdrawal varies from person to person. Factors include: 
the amount of time the drug has been taken

the dosage

the type of benzo taken 

the person's health and mental wellness 
When you make the decision to stop abusing benzos, you may need professional addiction treatment. Your withdrawal experience may be severe. Prolonged use can cause you to become both physically and psychologically dependent on them. 
Safely end substance abuse with addiction therapy
Withdrawal symptoms can occur right away (acute). They can also extend long after use (protracted). Acute withdrawal symptoms include:
anxiety

irritability

panic

trouble sleeping or sleep disturbances

fatigue

decreased appetite

depression and mood swings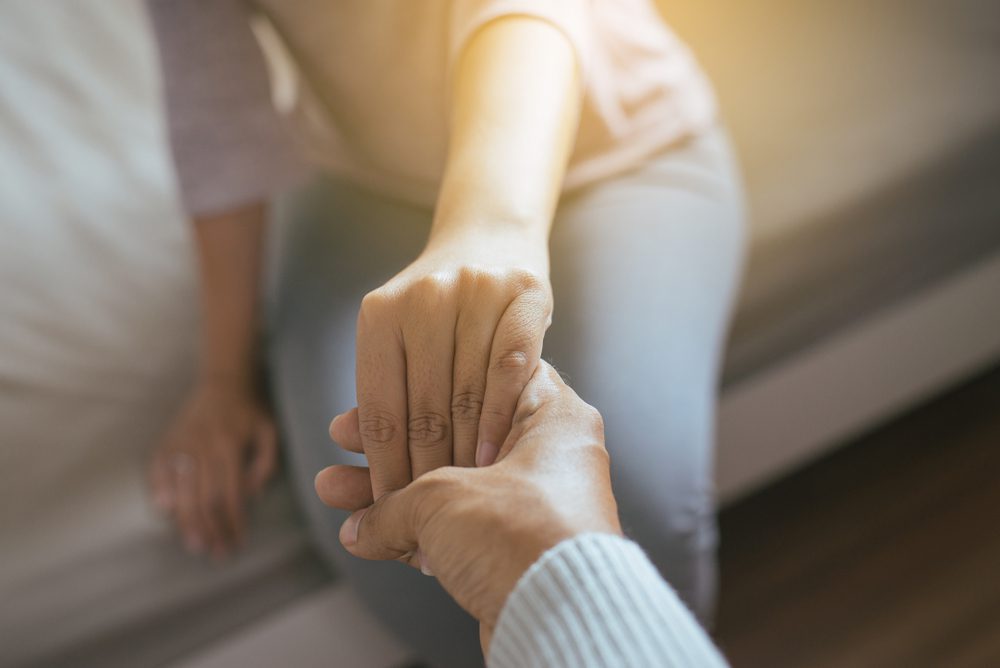 Protracted withdrawal symptoms – also referred to as withdrawal syndrome – includes symptoms such as:
muscle twitches

prolonged anxiety

insomnia 

cognitive deficits
The most severe can be depression and suicidal thoughts. It's crucial to seek professional support to make sure you can end your benzo addiction safely.
In most cases, a patient can be weaned off of benzos. This can ease the recovery and lessen withdrawal symptoms.  However, in the case of benzo addiction or benzo abuse, tapering off may not be an option.
We can help you
At The Blackberry Center, you will have the opportunity to recover from benzo addiction and to begin the journey to lifelong recovery in our state-of-the-art facilities.
If you or one of your loved ones is struggling with benzo addiction, we can help. We use a personalized approach to addiction treatment. Our focus is on treating the disease, not the symptoms. We put our patients first every step of the way.
Our substance abuse-only treatment programs include detox, residential and partial hospitalization program.  Our on-site rehab programs focus on a comprehensive recovery approach. They address your physical, mental and spiritual needs for optimal wellness. Your needs are unique. We treat you as such.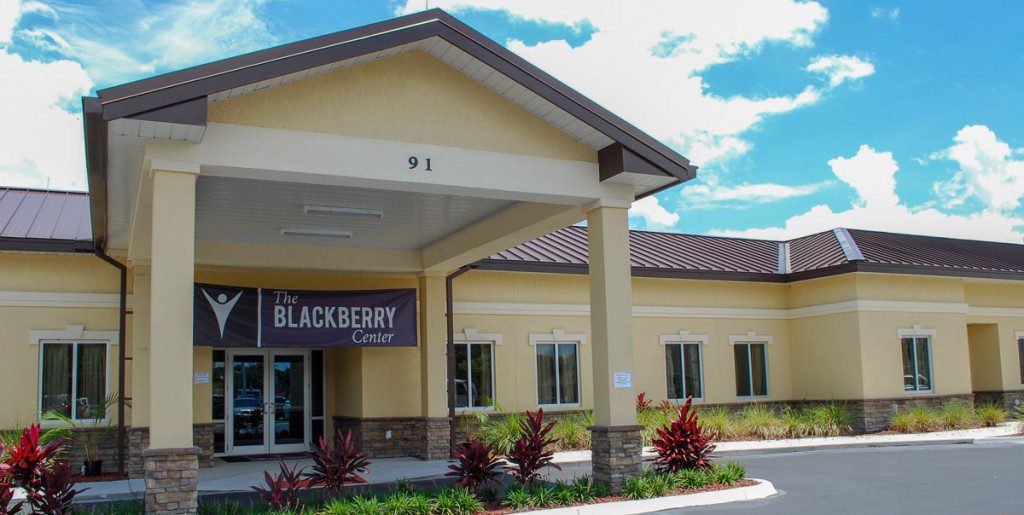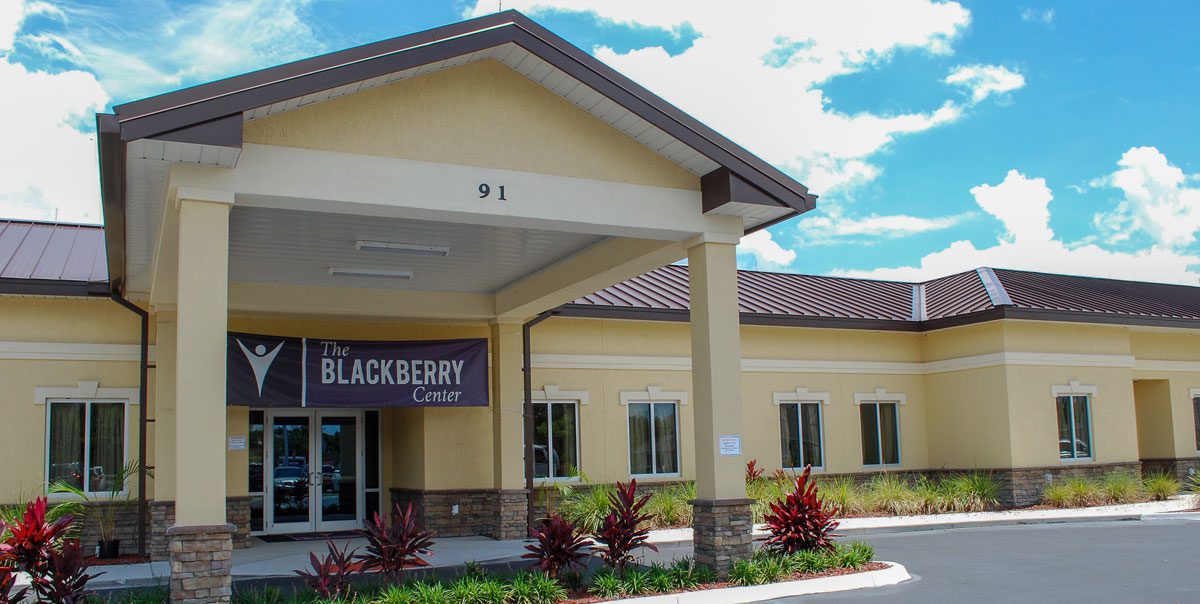 Reach out for help today
You may be struggling with long-term addiction. Or you may be fighting strong temptations. We can meet you where you are in your fight for sobriety.
We welcome you to our treatment center. From support groups to individual therapy treatment options, we are here to fight the battle with you.
Reach out to us online today. You can also call us at 888-512-9802.