Recovering from an addiction can present challenges that continue long after recovery begins. While these issues may feel like obstacles, they are also opportunities to build on mental health coping skills that will benefit you in recovery. Ultimately, navigating everyday stressors with these positive coping strategies will fuel your confidence, leaving you prepared to tackle any challenge thrown your way.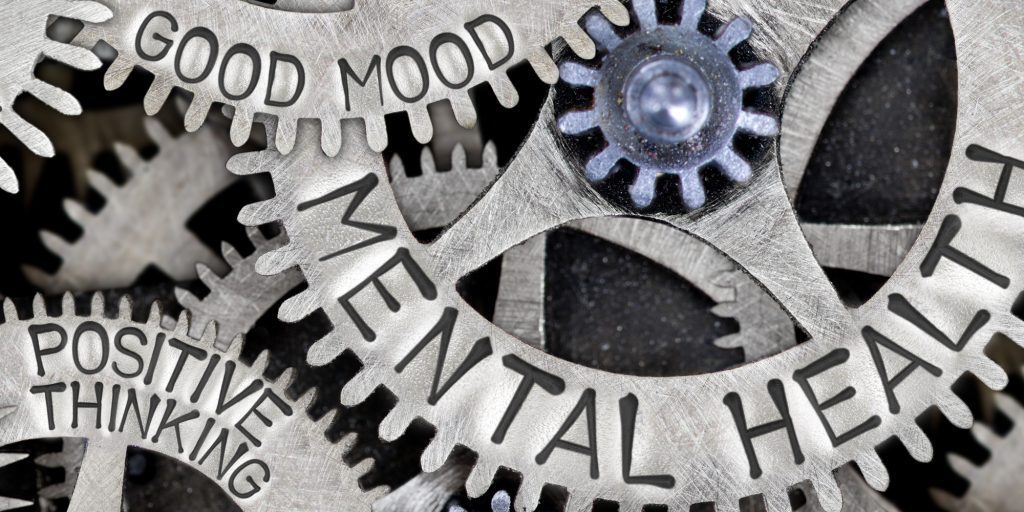 Substance use is often a stress reaction. In this way, using drugs or alcohol becomes an unhealthy coping mechanism that can lead to addiction. And while changing personal responses to stressors is difficult, it is essential to living without substance use. Fortunately, part of addiction rehab and mental health treatment is dedicated to learning how to manage uncomfortable situations that are expected to arise in recovery. Temptation and triggers will present themselves, and a healthy coping toolbox will go a long way toward successfully facing these challenges.
Positive Mental Health Coping Strategies
Mental health struggles and addiction often accompany each other. This is likely due, in part, to the distraction that substance use provides. However, there are many healthier alternatives to self-medicating with drugs and alcohol. Consider the following mental health coping skills that will assist you in avoiding potential setbacks during addiction recovery.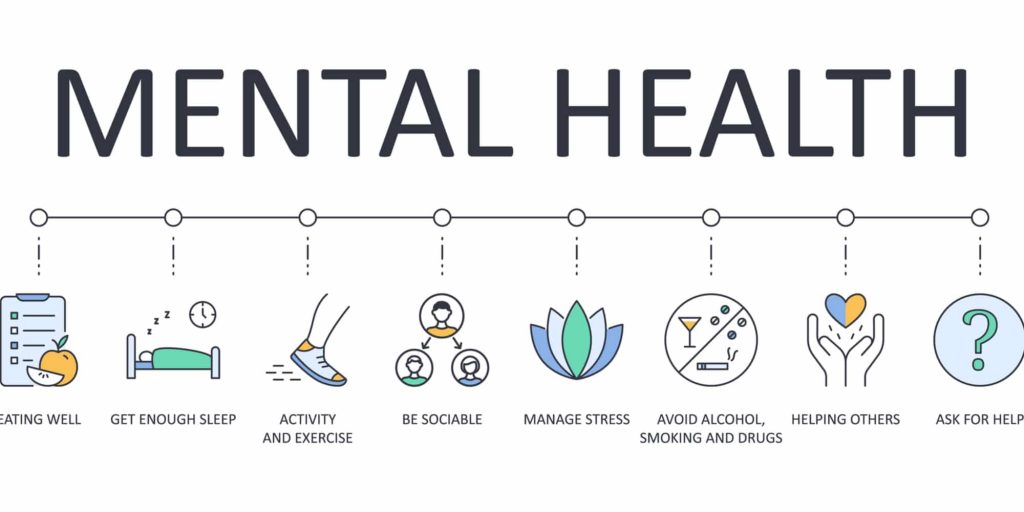 1. Face Your Truths
When triggers arise, be brutally honest with yourself about what you're really trying to achieve. For example, your actual goal may be to alleviate loneliness, relax, or escape uncomfortable emotions. Facing the real problem head-on will allow for insight into how to solve the problem and present an opportunity to recognize and avoid this trigger in the future.
2. Play It Forward
It's easy to get caught up in the moment when you have your eye on instant gratification. When this situation arises, sit on these feelings for a moment and think forward to later in the day, week, etc. Will the short-lived distraction be worth losing track of your goals? Consider the hangover and malaise that accompanies a comedown from drugs or alcohol the following day. Then consider how happy you'd be to wake up without this regret.
3. Know When to Say No
Another strategy to include in your mental health coping skills is to know when to avoid high-risk situations entirely. Rather than agreeing to put yourself into situations where you might slip up to make others happy (e.g., a best friend's birthday party), learn to say no to these opportunities. Sometimes turning down an invitation is in your best interest.
4. Lean on Healthy Habits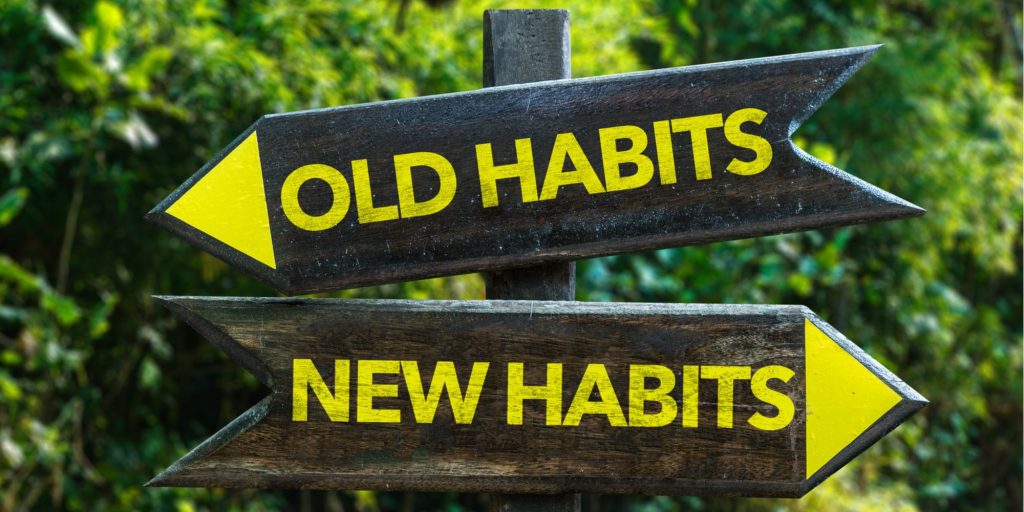 ---
Take your first step towards recovery.
---
Substance use is a learned behavior. When trying to eliminate substances from your life, replace unhealthy coping mechanisms, like drinking or drug use, with healthy activities, like meditation, exercise, and good nutrition. Staying active and mindful meditating are beneficial both physically and mentally. In addition, they serve as distractions in times of temptation. Over time, these new habits will become rituals.
5. Challenge Negative Thought Processes
Negative self-talk is common. Unfortunately, these negative thought processes are emotionally damaging and impair our self-perceptions. Challenging these negative thought patterns is a primary focus during substance abuse treatment. By replacing these habitually negative thoughts with positive or more realistic thinking, an improved outlook is often noted. These techniques are part of the therapeutic method called cognitive behavioral therapy (CBT) that is often used in addiction and mental health treatment.
Relapse Is Part of Recovery
It's important to understand that relapse may still occur even with the most meticulous planning or mental health "training." Rest assured that relapse does not equal failure. Rather, it is merely evidence that addiction is deeply engrained in one's physical and emotional patterns. Give yourself grace in understanding that to err is human and know that addiction recovery services and mental health treatment are well versed in handling regression.
Dual Diagnosis Treatment Programs for Mental Illness and Addiction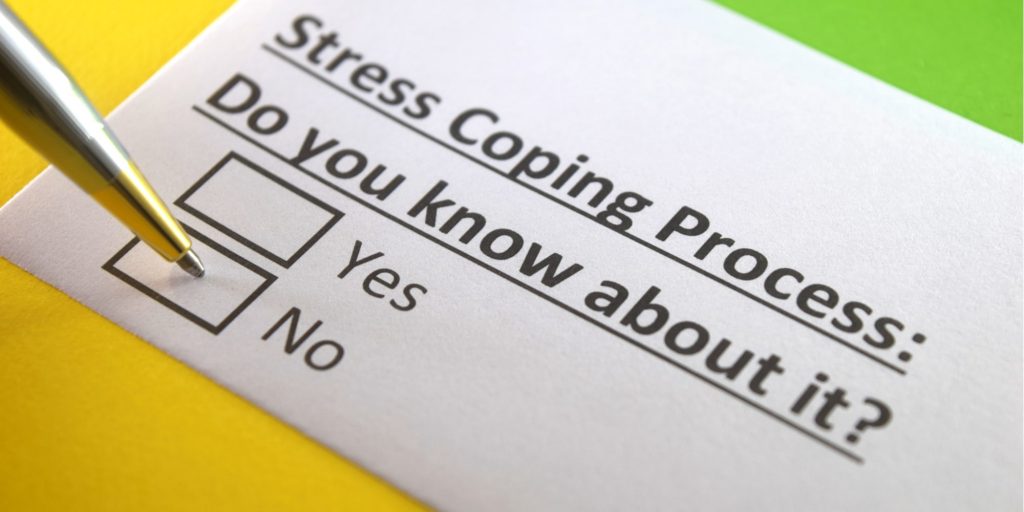 When mental health disorders (e.g., depression) present with a substance use disorder (e.g., alcohol abuse), the conditions are said to be co-occurring. Co-occurring disorders are common, even among people who do not realize they have them. When considering treatment, it is important that both the mental illness and the addiction are treated together in a dual diagnosis program. In this way, any behavioral health issues can be evaluated to understand how they are affecting addictive behaviors and vice versa. Even if you're seeking treatment for relapse, it is essential to choose a program that can treat both mental illness and addiction if you have a history of both conditions.
Addiction and Mental Health Help in Central Florida
At the Blackberry Center near Orlando, FL, our addiction and mental health hospital provide a comprehensive suite of addiction recovery services for those affected by mental illness and substance use disorders. We offer a full continuum of care that will support you from detox to aftercare. This will ensure that you have the best opportunity to fulfill lifelong recovery.
To learn more about our addiction services, contact us by calling 888-512-9802 or using our confidential online contact form. At the Blackberry Center in Central Florida, you can get started on your recovery today.