Feeling depressed and wonder if you should call us about treatment?
Complete our Depression Test & Mental Health Screening
Depression Symptoms
Do you know the common

 

depression symptoms? Do you know about different types of depression? Learn more about depression so you can talk openly with your doctor. Find out the warning signs of more serious depression problems so you can prevent depression complications.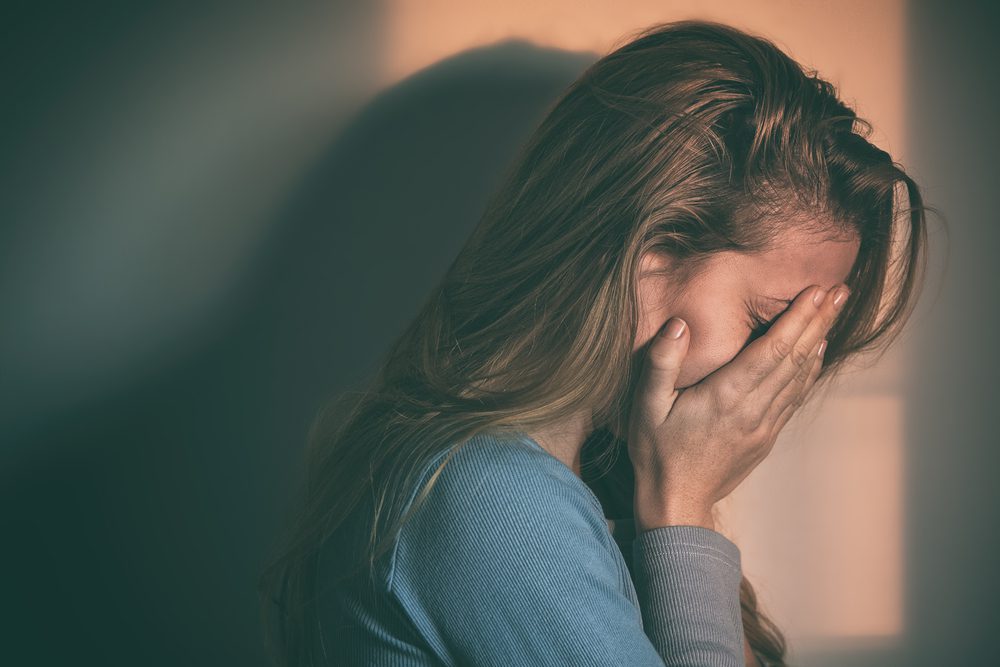 Symptoms of Depression
Most of us feel sad, lonely, or depressed at times. It's a normal reaction to loss, life's struggles, or injured self-esteem. But when these feelings become overwhelming, cause physical symptoms, and last for long periods of time, they can keep you from leading a normal, active life.That's when it's time to seek medical help.Your regular doctor is a good place to start. They can test you for depression and help manage your symptoms. If your depression

 

goes untreated, it may get worse and last for months, even years. It can cause pain and possibly lead to suicide, as it does for about 1 of every 10 people with depression.Recognizing the symptoms is key. Unfortunately, about half the people who have depression never get it diagnosed or treated.
Symptoms
They can include:
Trouble concentrating, remembering details, and making decisions
Feelings of guilt, worthlessness, and helplessness
Pessimism and hopelessness
Insomnia, early-morning wakefulness, or sleeping too much
Irritability
Restlessness
Loss of interest in things once pleasurable, including sex
Overeating, or appetite loss
Aches, pains, headaches, or cramps that won't go away
Digestive problems that don't get better, even with treatment
Persistent sad, anxious, or "empty" feelings
Suicidal thoughts or attempts
Feeling Depressed? Talk to a Patient Specialist
TREATMENT PROGRAM FEATURES
"This place saved my life!! The staff here is a wonderful, compassionate group of people. Some of the most caring individuals I have encountered, from the techs, nurses, Dr's and nutrition staff. Your road to recovery can truly begin here at the Blackberry Center."
"My stay at the blackberry center was phenomenal the staff was so sweet and caring and made me feel safe. Paul was amazing and funny and an staff member. And he made sure I was safe and okay when I got here and was upset and sad."
"Thank you Blackberry Center. Please let all the west side techs especially Tina, Iris, and Greg know that Mike W. really appreciated their support and help"
Get more info on depression and how we can help you
Help With Depression Starts Here.
Fill out the confidential form and we will contact you within 24 hours,