Many Florida rehabilitation centers are now offering faith-based programs to help people enter and stay in recovery. Of course, this leads to a question: Does God make a difference in recovery? The short answer: yes. The longer answer is that faith-based rehabs provide key addiction recovery elements that secular programs lack.
Patients feel that when they receive religious treatment, they have built-in support during and after recovery. Focusing on mind, body, and spirit is the key to success in these programs.
These programs offer Christian options for recovery while giving others the opportunity to explore their beliefs during recovery. For a long time there was no outlet for faith in recovery centers. Now this has changed, especially in the Florida area, where spiritual based recovery centers are now readily available.
How Do Faith-Based Rehabs Work?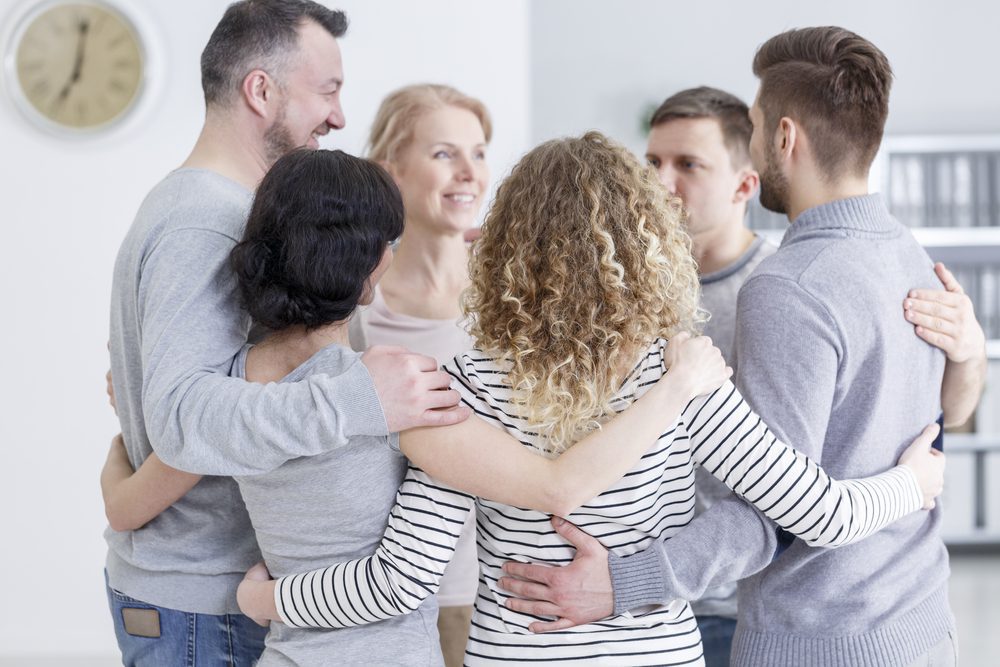 Cultivating or strengthening a relationship with God or the patient's higher power is a main goal of faith-based recovery programs. Patients often come from backgrounds with prevalent trauma or mental health issues, and faith-based treatment addresses these problems at the root to help with long term recovery.
Patients do not need to come from a religious background to be in these programs, however, they do need to be open to faith in the process. These programs are tailored to what each patient needs, whether that may be individual counseling, group meetings, faith discussions, or any other relevant addiction treatment.
Faith-based rehabs in Florida bring many new aspects to the patient's life, including:
Letting go of guilt and shame that cause relapse
Providing a sense of community during and after recovery
Addiction counseling
Help with safe and healthy detox
Offering religious-based teaching to provide a better understanding of God's role in addiction
Gaining a closer relationship with the patient's higher power
Healing from mental and emotional wounds with spirituality
---
Take your first step towards recovery.
---
Many of these programs follow the 12 steps that offer a way to put faith in recovery and help you decide what life you want after addiction. These 12-step programs encourage patients to
Admit their difficulty with addiction
Recognize that a higher power can help them overcome alcohol or drug abuse
Give that higher power control of their life, rather than continuing down their own path
Come together to stay in long term recovery
How Are Faith-Based Rehabs Successful?
When it comes down to it, faith-based and secular rehab programs have many similarities. They both use the latest treatment programs and technology to ensure that patients are safe and ready to enter long term recovery. The key difference, however, is that faith-based programs use spirituality to help patients work through the underlying issues that lead to addiction.
These programs take a lot of the pressure off patients, which creates the perfect conditions for long term recovery. With God or a higher power, the weight is suddenly not all on your shoulders. God will carry your burden if you let Him.
Understanding that everyone has a role in God's plan is another key aspect of spiritual recovery. This helps restore confidence and can give people the determination to avoid relapsing. In turn, people feel better equipped to heal and recover from their past. This is a life-long recovery, not just recovery within the addiction treatment center.
This is the big difference. Even though all alcohol and drug rehab programs want to help people stay sober, only spiritual recovery programs use a higher power to give people the strength to stay sober. Why is this so effective? Because anyone can relate to the message of faith-based recovery. Regardless of religious or personal background, everyone can understand the message that they matter and are loved.
What to Look for in Faith-Based Rehabs in Florida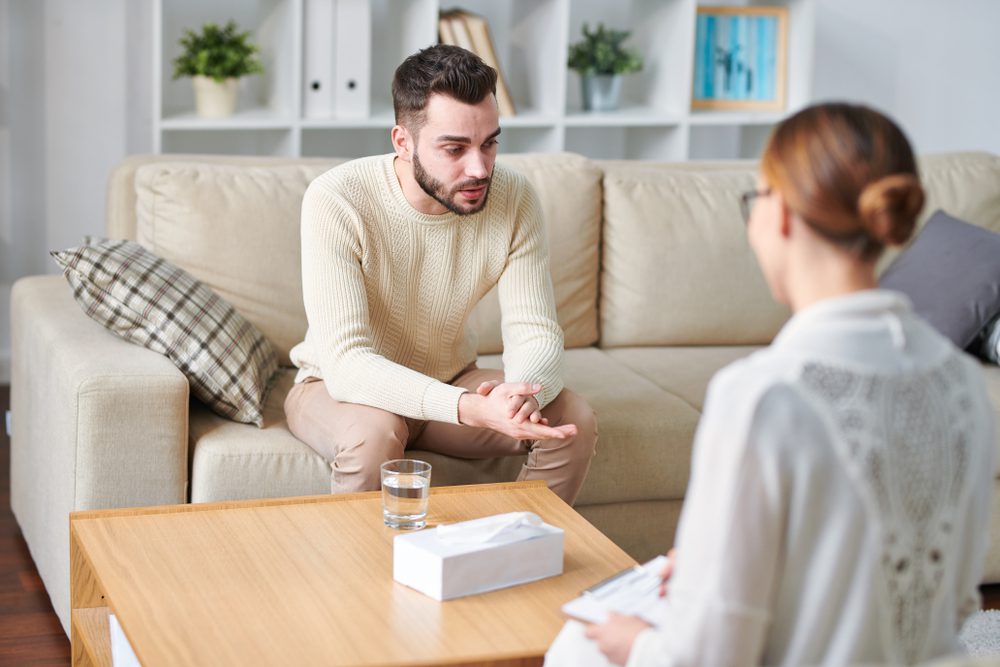 Across the state of Florida, there are plenty of faith-based treatment centers. Unfortunately, not all of them provide the same level of care, and claiming to be a faith-based rehab center is not the same as being one. A reputable drug treatment program will include the following programs:
Evaluation and assessment are the keys to starting on your addiction recovery on the right foot.
Group therapy helps to bring you and other patients together. This is also a great opportunity to discuss long term coping techniques and ways to protect your mental health post-treatment.
Medically supervised detox is a key program for any faith-based treatment center. Detoxing can be frightening or even dangerous for those suffering from withdrawals, so it's important to have staff nearby who can keep you comfortable and safe.
Family therapy can also be a big help in keeping patients in recovery. This gives the perfect platform for people to come together and express how addiction has affected each of them. In this way, patients and their loved ones can work through their past grievances while establishing ways to be supportive of recovery in the future.
Of course, no faith-based addiction treatment is complete without spiritual services. The goal of rehab should not be to convert or force ideologies onto people, but to encourage you to find your own connection with God that will support you throughout recovery. When looking at faith-based rehabs in Florida, ensure that the care staff will respect your ideas and opinions as they help you work through your addiction.
Reach Out For Help Today
There are many success stories with faith based recovery. Faith can be a powerful aspect in a recovering addict's life if they allow it to be. When you're seeking faith-based care, use this information to ensure that you're going somewhere that will set you up for a successful, long term recovery.
You may be struggling with an undiagnosed mental health condition. Or you may be fighting an addiction. You may also be apprehensive when it comes to the myths about rehab. We can meet you where you are in your fight for sobriety.
We welcome you to our treatment center. From support groups to individual therapy treatment options, we are here to fight the battle with you.
Reach out to us online today. You can also call us at (813) 908-4199.