So you made a decision to stop drinking and/or using drugs. Now, you're in in a recovery program or maybe you're still la investigación de sus opciones de tratamiento. Either way, congratulations! Taking those steps is the hardest part, but there are other challenges ahead, including how to tell friends you're sober.
Let's look at what you can do to help your friends understand your new journey.
Understanding the road ahead
Vivir una vida sobria
is a whole new world. Without substances, you'll be able to see and experience things differently. This includes your relationships with loved ones. But it also includes the choices you make within your relationships. You'll face situations such as:
hablando acerca de su nuevo viaje

navigating loved ones' expectations of you

teniendo en cuenta que las invitaciones a aceptar y cuáles evitar
la aceptación de que algunos seres queridos no puede apoyar a su nuevo estilo de vida
el restablecimiento de las relaciones que fueron dañados por el abuso de sustancias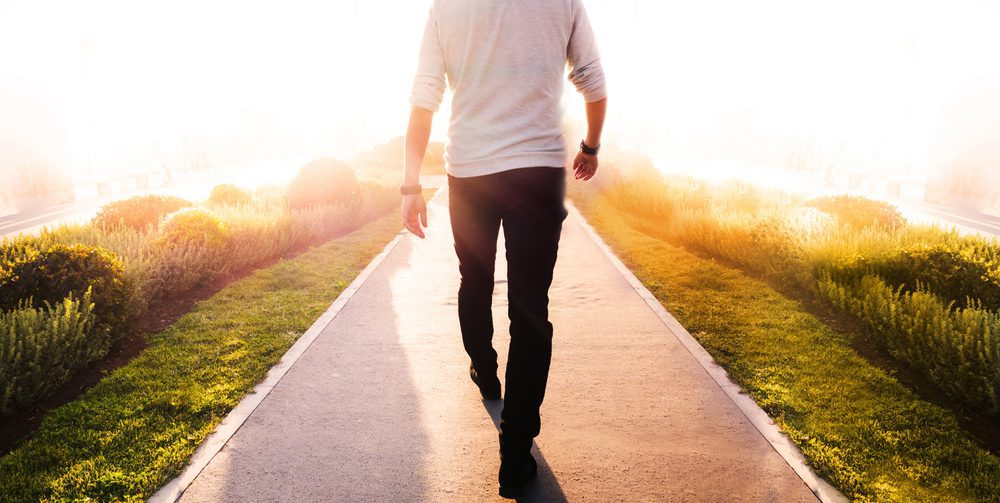 Drugs and alcohol won't be there to mask your anxiety or give you the confidence to face stressful circumstances. The confidence will have to come from inside yourself.
Abriendo con sus seres queridos
It may seem like common sense to expect your friends and family to support your choice. The National Institute on Drug Abuse recomienda seres queridos hablar when they see a friend or family member needs help recovering from an addiction. You may have talked to loved ones about your desire to be sober before. Or maybe your family realizaron una intervención and that was the turning point for you.
But having a strong support system is not always the case. You may have friends who don't understand that la adicción es una enfermedad crónica. Or maybe they don't want to give up the good times you had while abusing drugs and alcohol together.
The reality is this: it takes quite a bit of coraje para admitir que tienes un problema and ask for help. Deciding how to tell friends you're sober isn't something you'll do just once. Instead, your addiction and your recovery will become a part of the fabric of your life's story. Think about the conversations that may arise when you:
entrar y salir de tratamiento
recordar el pasado con los viejos amigos
se invita a las partes y eventos
construir nuevas relaciones
ponerse al día con sus seres queridos en las reuniones de la familia
elegir nuevos pasatiempos y actividades para ayudar a recuperar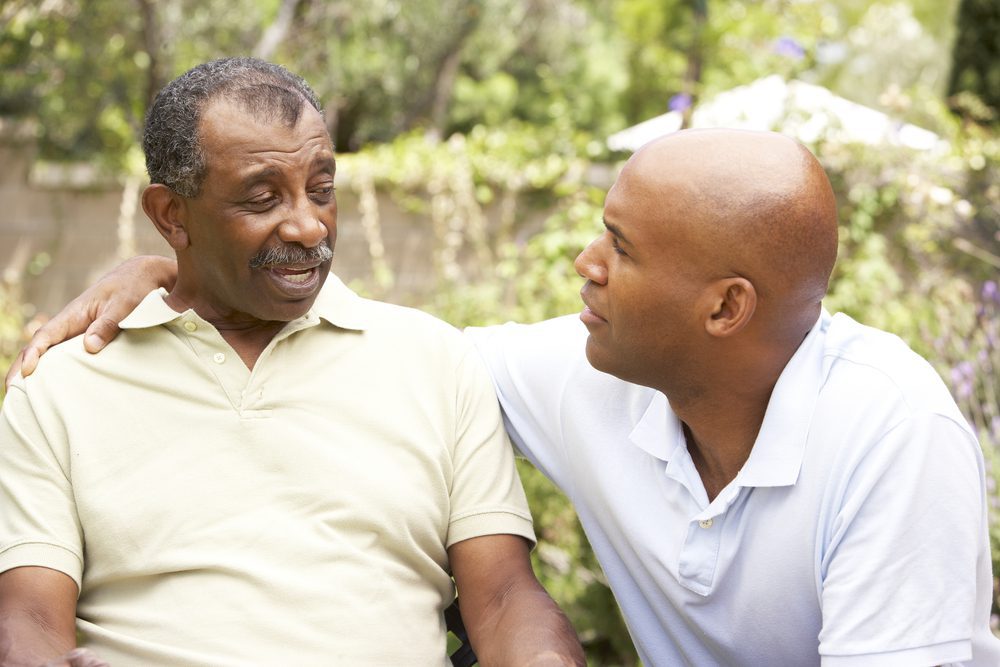 When and how often you open up about your recovery is up to you. But sharing your story with friends and family will help you build confidence. It is likely to also help secure your lifelong sobriety.
Cómo decirle a los amigos que're sober
Claiming your sobriety will bring you new challenges each day. But with day, your mental health, your physical health and your overall resolve will become stronger. Let's look at 4 tips to help you overcome those challenges:
Tip #1) Make your initial announcement
This doesn't have to be a long discussion if you are not comfortable with it.
If you're out with colleagues after work and drinks are offered, you can simply decline and leave it at that. If your friends pop over for a pool party with beer in hand, it's fine to say you don't drink anymore and leave it at that. And if your family asks you to pick up alcohol for your summer reunion, you can say you don't feel comfortable with that because you no longer drink.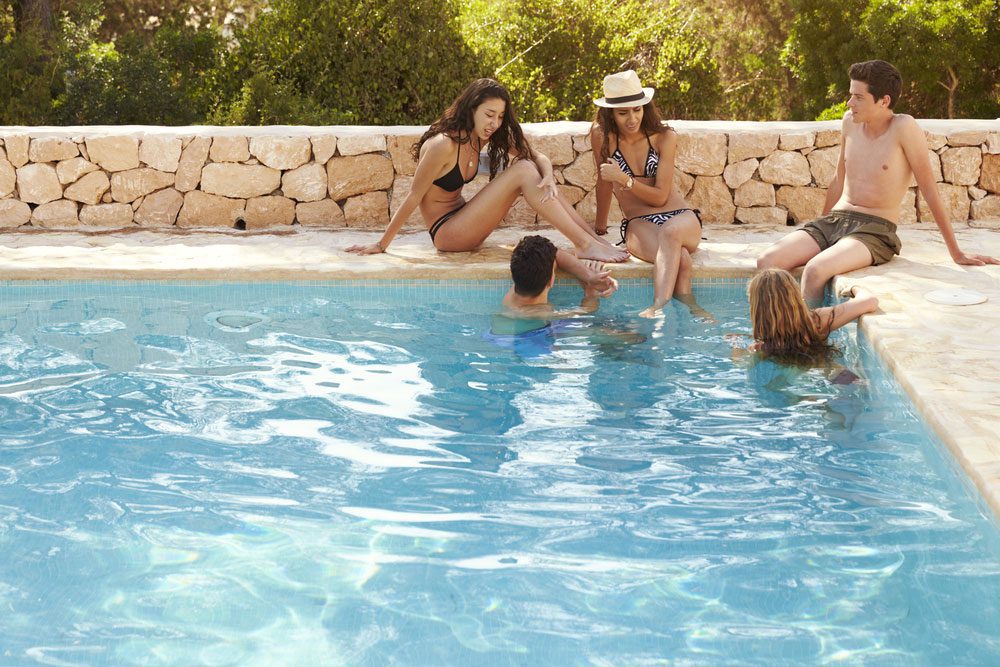 You can provide longer explanations if and when you are ready. Choosing how to tell friends you're sober for the first time is a personal choice – and it will be a personal victory.
Tip #2) Steer clear of your old haunts
In early recovery, it's not a good idea to visit places or people who may trigger you to use. You may also decide to steer clear of such triggers well into your recovery.
If you have friends or family who know you're in recovery and are still inviting you to such places, it's fine to establish boundaries. Tell them you won't see them until they can support your new lifestyle.
Lean on loved ones who want to see you succeed in your sobriety. Find new places to hang out and new ways to spend your time.
Tip #3) Choose new hobbies
Speaking of finding new ways to spend your time, choosing new hobbies and activities is a fabulous way to support your newfound sobriety. Always wanted to take up running? Learn how to paint? La práctica de yoga? Take a road trip? Now is the time!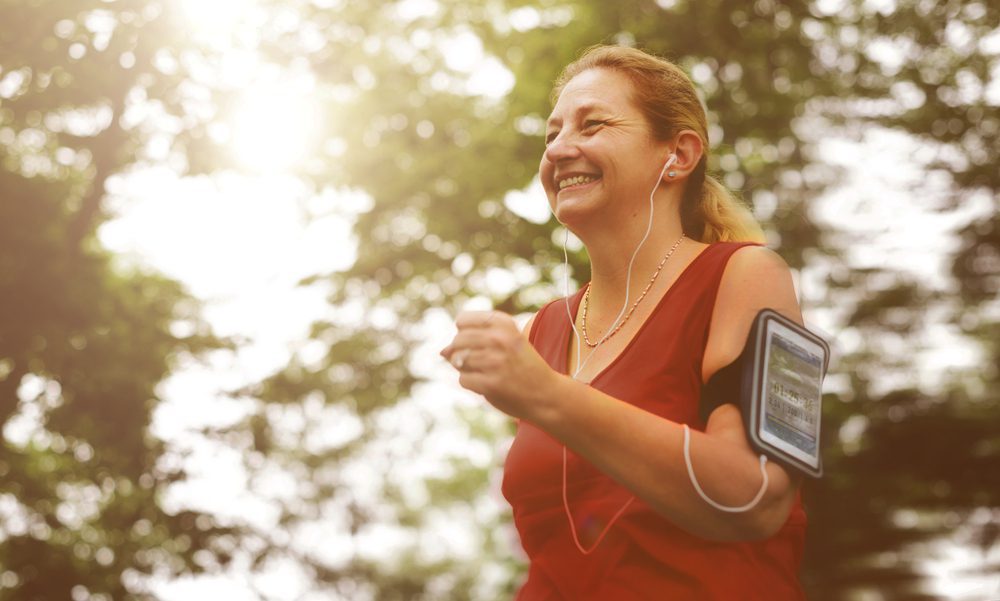 Tip #4) Come to terms with your new journey
So you've made the decision to stop using, announced it to loved one, found new spots to hang out and picked up some new hobbies. That's quite a lot to be be proud of!
Some things may overwhelm you. Some things may seem scary. And some things may take time to adjust to. All of those feelings are to be expected, and all are perfectly OK to experience at your own pace.
Reach out for support when you need it. Ask for space when you need it.
Podemos ayudarle
En El Centro De Blackberryusted tendrá la oportunidad de comenzar el viaje para toda la vida de la recuperación en nuestro estado-of-the-art de las instalaciones.
If you or one of your loved ones are struggling with addiction, we can help. We use a personalized approach to addiction treatment. Our focus is on treating the disease, not the symptoms. We put our patients first every step of the way.
Our substance abuse-only treatment programs include detox, residential and partial hospitalization program (PHP). Our on-site rehab programs focus on a comprehensive recovery approach. They address your physical, mental and spiritual needs for optimal wellness.
Your needs are unique. We treat you as such.
Check out a patient testimonial here:
Busque ayuda hoy
Usted puede estar luchando con largo plazo de la adicción. O usted puede estar luchando contra las fuertes tentaciones. Nos podemos encontrar dónde usted está en tu lucha por la sobriedad.
Le damos la bienvenida a nuestro centro de tratamiento. Los grupos de apoyo a la terapia individual de las opciones de tratamiento, estamos aquí para pelear la batalla con usted.
Llegar a nosotros en línea hoy. También puede llamarnos al 888-512-9802.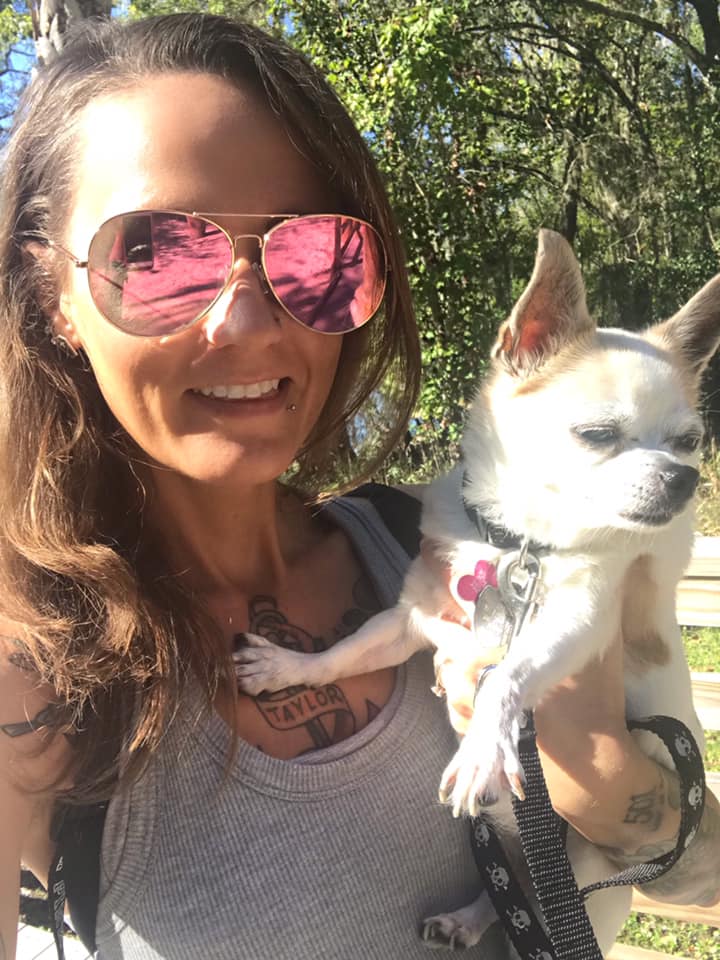 Susan Gail Taylor is a content creator focusing on the addiction, health, fitness and mental health arenas. She earned a Master of Arts degree as well as a Bachelor of Arts in Professional and Technical Writing and a Bachelor of Arts degree in Political Science from the University of Arkansas at Little Rock. She is passionate about animals, whole food plant-based nutrition, fitness and creating valuable content with featuring actionable steps. In her free time, Susan enjoys life and adventures with her husband Nathan and their two dogs Tallon and Kane. She also dedicates time to running, yoga, hiking and biking.