The Florida State Board of Education recently announced its intention to make a major adaptation to the public school curriculum. The change? Florida will require mental health classes to be incorporated into each school district's program of study. No doubt the increase in the prevalence of major depressive disorder among teens and young adults is one reason for this adoption. In fact, at least 20% of teens between the ages of 13-18 live with a mental health disorder. Moreover, in 2016, approximately 13% of teens in Florida reported having at least one major depressive episode in a year. Yet many of them never received any mental health services.
Why Florida Will Require Mental Health Classes 
The Florida State Board of Education recently voted to require public school students to receive at least five hours of mental health instruction per year. This school-based mental health awareness program begins in 6th grade and continues until 12th grade. 
The decision to make mental health a priority comes from the connection between mental health and school violence. Florida's First Lady, Casey DeSantis, tweeted about the importance of these classes. She hopes that the change in curriculum will allow schools, students, and their families to work together to identify key mental health issues.
I thank the State Board of Education for their vote today to require every Florida public school to provide students in grades 6-12 with at least five hours of mental health instruction. This is an important step forward in supporting our kids and parents.

— Casey DeSantis (@FLCaseyDeSantis) July 17, 2019
The decision to implement these classes in middle and high school reflects the age many students receive a diagnosis with a mental health disorder. Many mental health issues, signs, and symptoms begin around the age of 14. By requiring this curriculum early on, Florida is making it a priority to become the number one state in the nation when it comes to mental health outreach and school safety.
What Problems Will This Solve?
The state hopes that the requirement will help students safely identify and deal with mental health issues, as well as provide an outlet for reaching out. In addition, the classes aim to help students identify untreated and unrecognized symptoms of mental illnesses. Once recognized, the hope is to provide resources for students battling depression or other mental health issues. 
Mental health literacy can help promote mental well-being and foster understanding of good mental health. It can also decrease the stigma attached to mental disorders. By enhancing a student's abilities to seek out support and help, the state hopes to reinvent school-based mental health instruction. 
---
Take your first step towards recovery.
---
Although five hours per year doesn't sound like a lot, it's a great starting point. Over time, the goal is to expand the number of resources available through the school system. For example, talk therapy sessions could be a helpful resource for those who are struggling.
At the center of this matter are the issues of bullying, teen suicide, and substance abuse. By utilizing preventive measures, The Board of Education hopes to nurture a positive impact.
What Other States Aren't Doing
Currently, only two other states in the country require mental health classes in public school — New York and Virginia. This is an injustice to the youth of America. The statistics on the rise of mental health issues are out there. Every state should use these statistics to better inform their curriculum. If every state implemented these requirements, perhaps we would see drastic changes in the amount of school violence and the current mental health crisis. 
Who Will Teach The Classes?
According to the mandate, each school must submit its own curriculum for review by the state. In addition, schools are required to find a suitable teacher with proper professional qualifications. Finding a well-qualified teacher is vital to the success of the program. Teachers should have an extensive mental health background and an ability to relate to teens and young adults.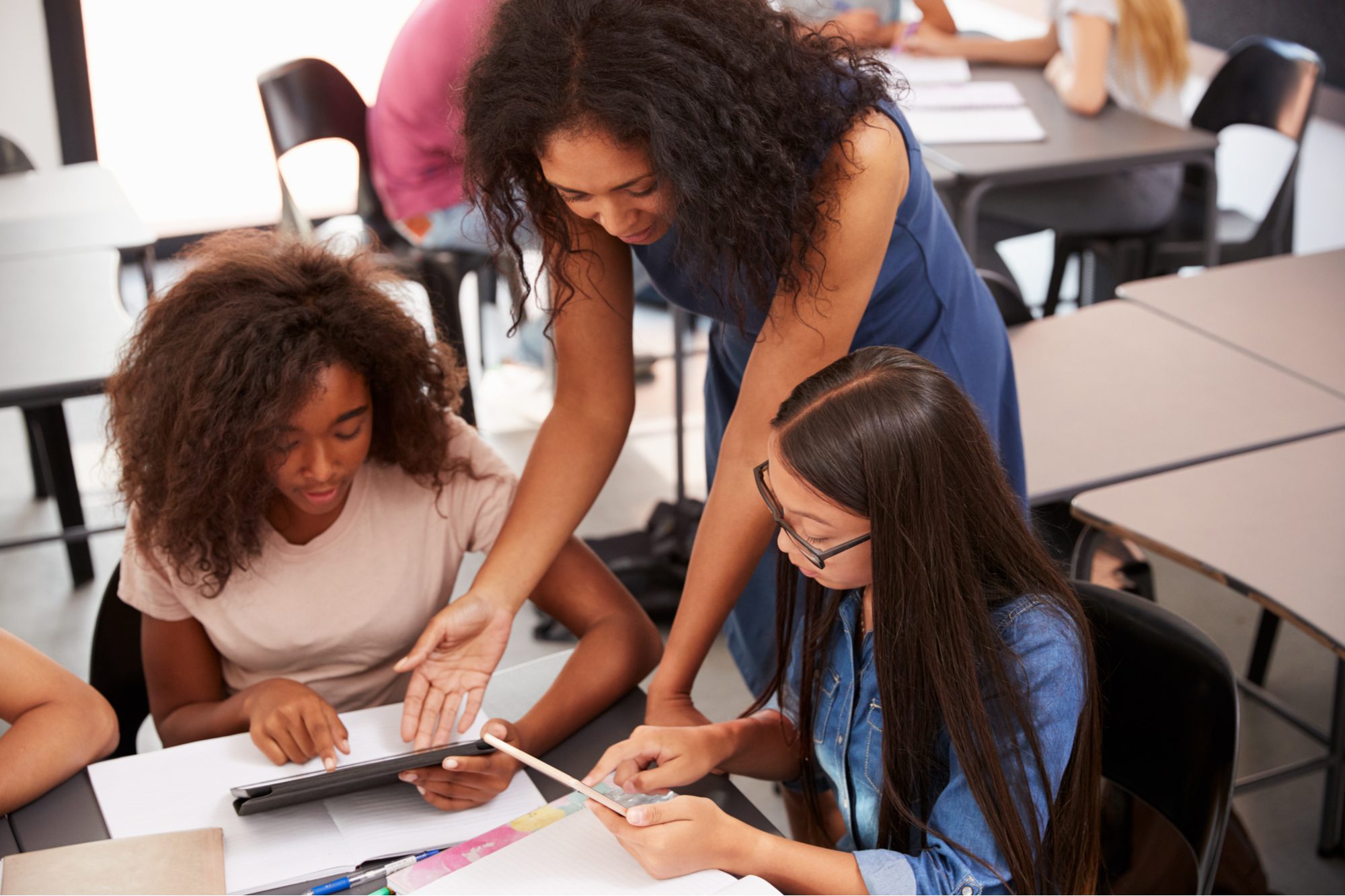 Conclusion
Florida is only the third state in America to take mental health in schools more seriously. Although mental health awareness is rising in our country, many teens still don't have access to the proper instruction on how to identify and handle their own mental health. In turn, we are seeing a rise in teen suicide, addiction, and school violence. 
Too often, students struggle for years before their mental health issues are addressed, leaving a long trail of troubling consequences. If we're able to reach students at a younger age and equip them with the skills to navigate their own mental health and seek the help they need, we have a greater chance of giving them a life marked with good mental health and stability.
Reach Out For Help Today
You may be struggling with an undiagnosed mental health condition. Or you may be fighting an addiction. You may also be apprehensive when it comes to the myths about rehab. We can meet you where you are in your fight for sobriety.
We welcome you to our treatment center. From support groups to individual therapy treatment options, we are here to fight the battle with you.
Reach out to us online today. You can also call us at 888-512-9802.