Drug addiction is an increasingly important issue for many Floridians. In fact, a recent study from the Centers for Disease Control and Prevention (CDC) found that from March 2020 to March 2021, Florida reported 7,700 drug overdose deaths, a 30% increase from the year before. And as drug overdose deaths rise, our drug rehab near Orlando, Florida continues to work tirelessly to help people safely quit drugs and alcohol. Thanks to our evidence-based care, we provide drug addiction treatment services that go beyond what you can expect from a typical drug rehab in Central Florida.
Keep reading to see how you can get expert support that will help you beat drug addiction for good.
1. Medical Drug Detoxification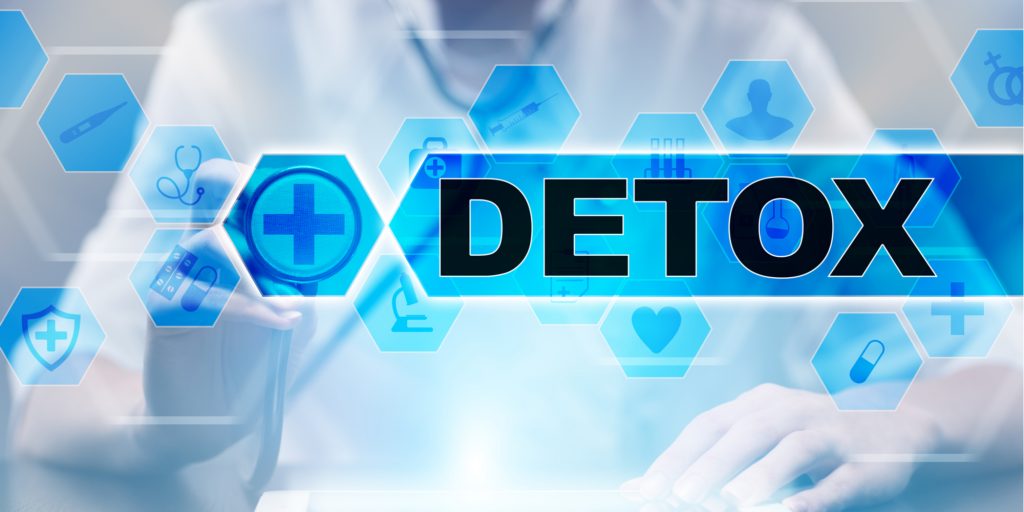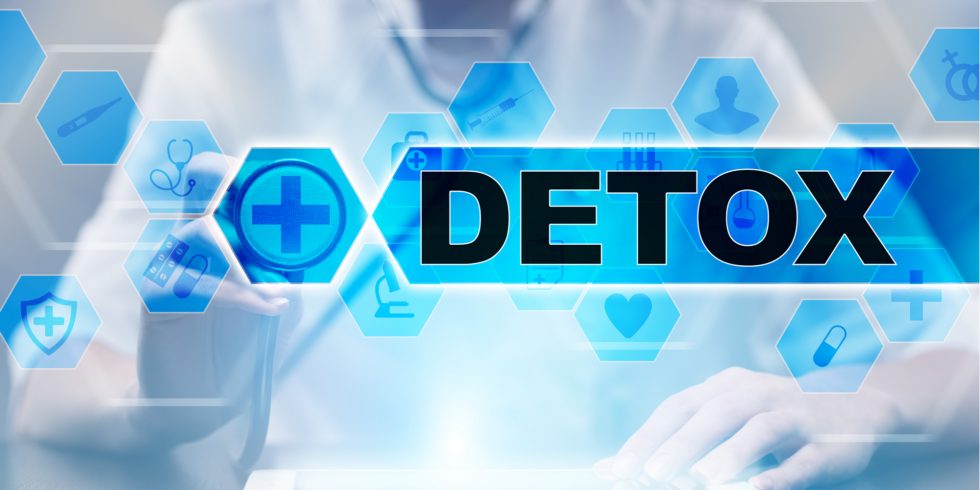 Depending on the substance(s) used and how long you've been taking them, quitting drugs may not be as simple as just deciding not to take any more. Over time, your body can become reliant on drugs for its regular functions. And when you suddenly quit, it can cause drug withdrawal symptoms like nausea, paranoia, temporary psychosis, or even death.
As you can imagine, withdrawals make quitting drugs much harder. The psychological factors of addiction can already cause intense cravings that feel impossible to resist, but physical withdrawal symptoms make the issue even worse, and many people find themselves relapsing to make the sick feelings go away. If this sounds familiar, then it's time to look to a drug rehab in Orlando, Florida for support.
At The Blackberry Center, we offer a medical drug detox program. Staffed by physicians, nurses, and other key medical staff, this program allows for 24/7 medical monitoring. In this way, any and all withdrawal symptoms can be addressed and treated as they occur. Not only does this mean more comfort, but it greatly increases your odds of resisting relapse.
In addition to world-class medical care, our detox program also provides a safe, sober environment in which to heal. Rather than detoxing at home, attending detox at a drug rehab in Orlando, Florida gives you peace of mind during what is certainly the most vulnerable stage of recovery. But while our Florida drug detox can help your body recover from addiction, there is still important work to be done in healing the mental side of substance abuse.
2. Mental Health and Addiction Support
---
Take your first step towards recovery.
---
There are many drug rehabs in Orlando, Florida that treat drug addiction. But often, these facilities are underprepared to deal with the underlying causes of addiction. So for people who started using drugs as a means to deal with mental health issues, traditional Florida drug rehabs may not work for them.
According to the National Institute on Drug Abuse, there is a strong correlation between serious mental illness and substance use disorders. And that makes sense. Imagine someone living with depression, who may feel a lack of energy, persistent sadness, and a loss of interest in their life. By taking stimulants, they can get temporary boosts of energy, which may seem to solve their problem, for a short while.
Co-occurring disorders can also develop in the reverse order. For example, someone with an opioid addiction may become so paranoid about anyone finding out about their addiction that they develop an anxiety disorder.
Regardless of how co-occurring disorders form, they are challenging to overcome once they're in place. This is because many drug rehabs near Orlando, Florida fail to treat mental health issues that cause addiction. This can lead to only half of the problem being addressed during treatment, which means overall worse treatment outcomes and a higher risk of relapse in the long term.
However, our drug rehab near Orlando, Florida does things differently. Our dual diagnosis program was specially designed by both addiction specialists and mental health experts to simultaneously and comprehensively address these issues. By treating the larger issue as a whole, we provide people in Central Florida with proven care that leads to long-term abstinence from drugs.
3. Commercial Insurance and Medicare Support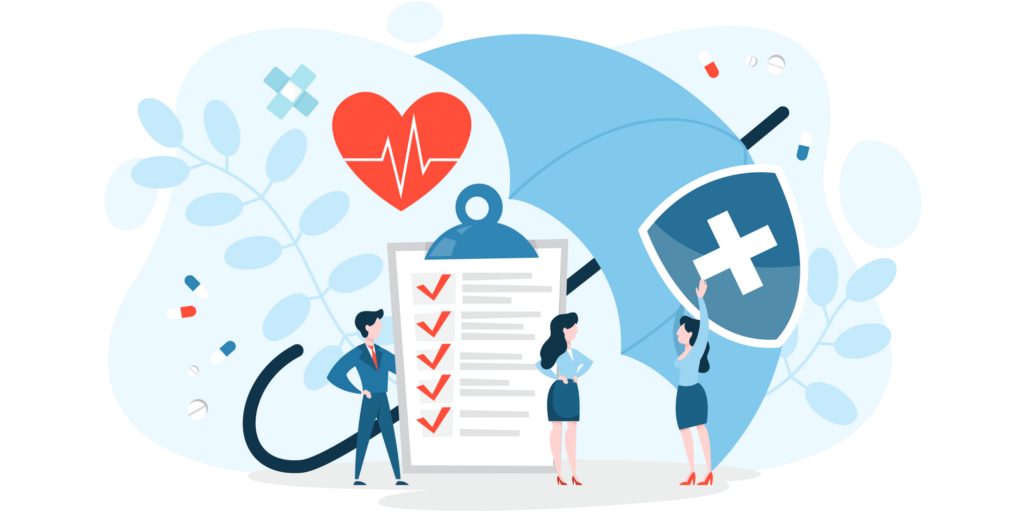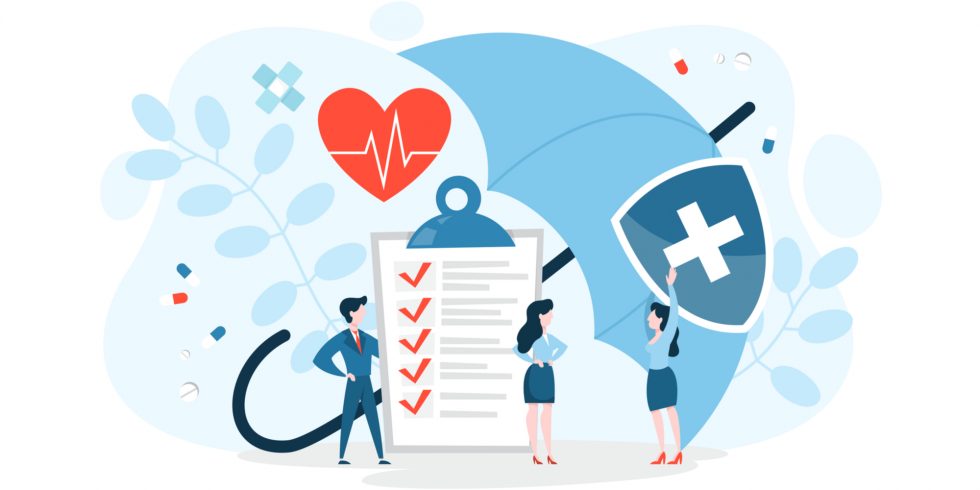 Unfortunately, cost is one of the largest hurdles to attending Florida drug rehabs. Individuals who are in the throes of drug addiction often struggle to manage their money or hold down steady work due to the constant need to get high. But regardless of your situation, attending a drug rehab near Orlando, Florida is within your reach.
To help make evidence-based drug addiction treatment available to everyone, we accept both a long list of commercial insurances as well as Medicare. In this way, we aim to make paying for a Florida drug rehab program as easy as possible.
Of course, we want you to enter recovery with complete confidence that you're covered. That's why we have an easy-to-use insurance verification form. Simply fill in some details about your plan, and our team will verify what drug addiction treatments your insurance will cover. This way, there's no second-guessing or hassle on your end, and instead you can focus on developing key addiction recovery skills in treatment.
Enrolling at a Drug Rehab near Orlando, Florida
If you're ready to quit drugs for the last time, then your next step is starting treatment at The Blackberry Center. Our drug addiction treatment center is ready to help you take the next step in your recovery journey, whatever that means for you. If you'd like to learn about how our individualized treatment plans can help you get and stay sober, call our admissions specialists at 888-512-9802 or ask your questions online. Whatever drug(s) you're quitting, we'll help you reach your recovery goals.