Experience Lasting Recovery
With Our Faith-Based Resources
Alcoholism is the inability to control drinking due to both a physical and emotional dependence on alcohol.
Symptoms include repeated alcohol consumption despite related legal and health issues.
Those with alcoholism may begin each day with a drink, feel guilty about their drinking, and have the desire to cut down on the amount of drinking.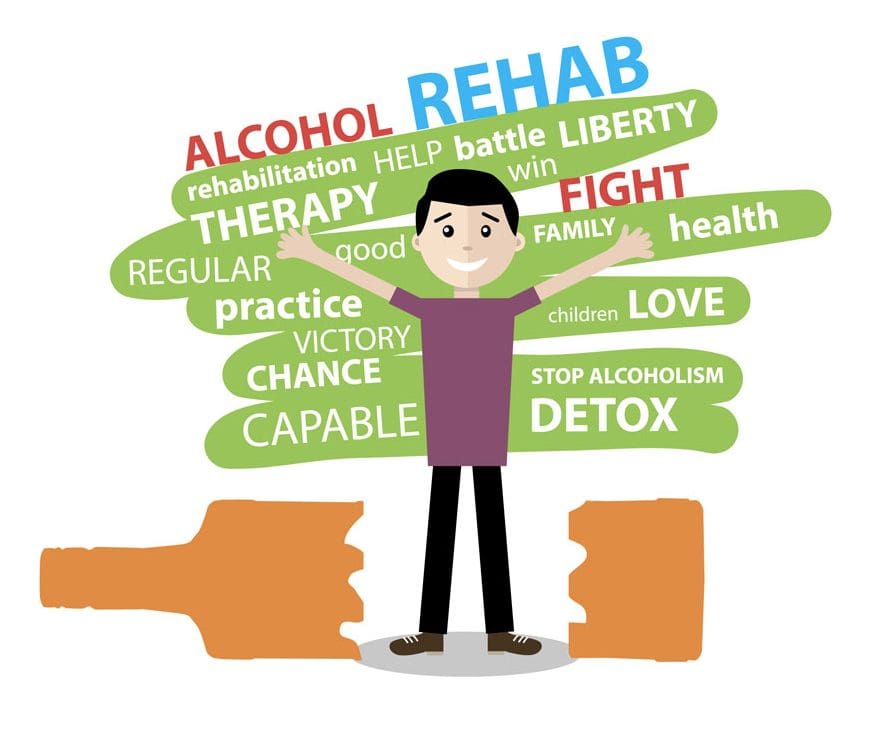 What Is Alcohol Treatment and Rehab?
Inpatient treatment
involves counseling by a healthcare professional. A detoxification program in a hospital or medical facility is an option for those who need additional assistance. Medications may be available that reduce the desire to drink.
is the process that occurs when a person who has used alcohol excessively or abused alcohol discontinues their use with the goal of remaining permanently abstinent.
Integrate into society to live a productive life
Talk to a Patient Specialist About Our Acceptance of Medicare
TREATMENT PROGRAM FEATURES
"This place saved my life!! The staff here is a wonderful, compassionate group of people. Some of the most caring individuals I have encountered, from the techs, nurses, Dr's and nutrition staff. Your road to recovery can truly begin here at the Blackberry Center."
"My stay at the blackberry center was phenomenal the staff was so sweet and caring and made me feel safe. Paul was amazing and funny and an staff member. And he made sure I was safe and okay when I got here and was upset and sad."
"Thank you Blackberry Center. Please let all the west side techs especially Tina, Iris, and Greg know that Mike W. really appreciated their support and help"
Our Facility Accepts Medicare
Help With Alcohol Inpatient Treatment Starts Here.
Fill out the confidential form and we will contact you within 24 hours,