It's common for people to have complicated feelings around this time of year—holiday events are a joyful and stressful time for everyone. For those struggling with mental health or substance abuse issues, the holidays can often be full of emotional triggers, which is why starting recovery before the holidays may be a better idea than you think.
The holidays can be an ideal opportunity to start a recovery program. In fact, it might be the best gift you could give your family, friends, and yourself. Emotional problems with family, financial issues, and anxiety or stress around the holidays are common emotional triggers for people facing substance abuse or mental health issues. In this article, we'll discuss a few reasons why planning to start recovery before the holidays can help you enter the new year in good health.
1. Avoid Traditional Holiday Triggers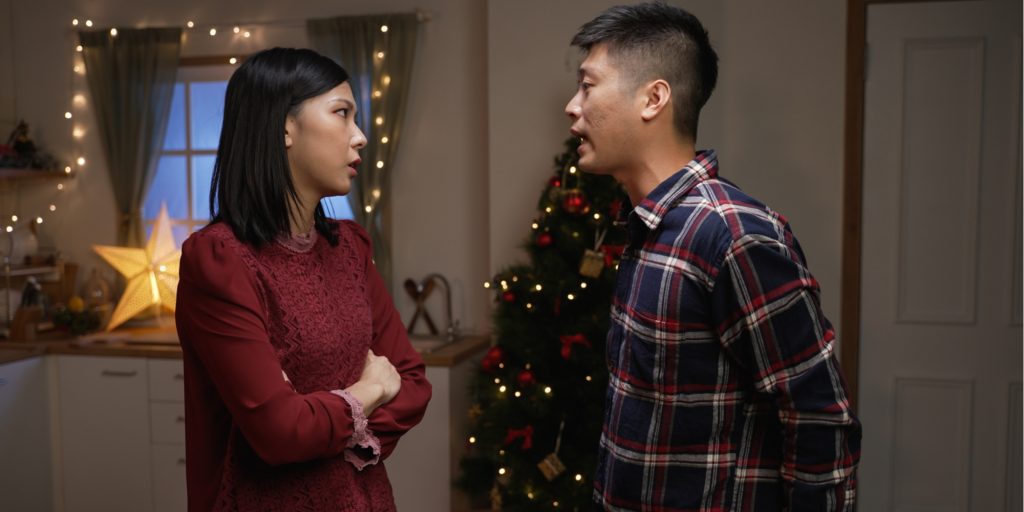 People get time off of work, travel to see their families, spend time preparing for the holidays, and often don't adhere to their typical routines during the holiday season. Your exercise routine, healthy eating patterns, and other regular routines may fall by the wayside. All of these disruptions can put serious stress on your sobriety.
The American Psychological Association found that up to 38 percent of people report that their stress levels increase during the holidays. If you have a strained relationship with your family, spending a significant amount of time with them could cause stress and even symptoms of depression or anxiety. All of these emotions can be triggering, especially if you used alcohol or drugs to escape them in the past. By starting addiction recovery before the holidays, you can avoid these triggers and focus on yourself.
2. Don't Push Yourself Too Far
While self-care is a powerful recovery tool all year long, during the holiday season it is more important than ever. You owe it to yourself to get and stay healthy by overcoming substance abuse or co-occurring disorders you may be struggling with. Starting recovery before the holidays can help you feel valued again and give you the tools to become the healthy person you were always meant to be.
3. Celebrate the Holidays with Others Who Understand
Dealing with mental health or substance abuse issues can feel isolating, like no one understands what you're going through. One of the best parts about starting recovery before the holidays is meeting others who have struggled with and experienced the same things you have. Being in recovery during the holidays gives you a chance to bond with those in the recovery community and celebrate your journey towards recovery together.
4. Plan New Year's Resolutions You Can Actually Keep
---
Take your first step towards recovery.
---
In recovery, you'll learn new ways of thinking, feeling and behaving to help you manage and reject cravings and triggers. You can then apply these same healthy patterns of thinking and behaving to other aspects of your life, which can help you create new year's resolutions–like getting into shape or going back to school–that you can pursue and complete using your new life skills.
Did you know some months are better for finding a therapist or drug detox program? As you might have guessed, the first of the year is a popular time to seek help, which means programs fill up fast and many providers aren't available. By starting recovery before the holidays, you can help yourself stay healthy and stay on track to improving your life through the new year and beyond.
5. Avoid Alcohol and Drug Abuse During Celebrations
Prioritizing your recovery also means evaluating your reason for attending events and family gatherings. Your sobriety comes first, and if situations, places, and/or people are triggers, then that has to be considered when asking yourself if starting recovery before the holidays could help you.
Though the risk of relapse runs high during the holidays, it is not inevitable. If you do plan to attend an event, then it's important to have an exit strategy you can use to avoid stressful or unsafe situations.
Recovery Programs Near Orlando, Florida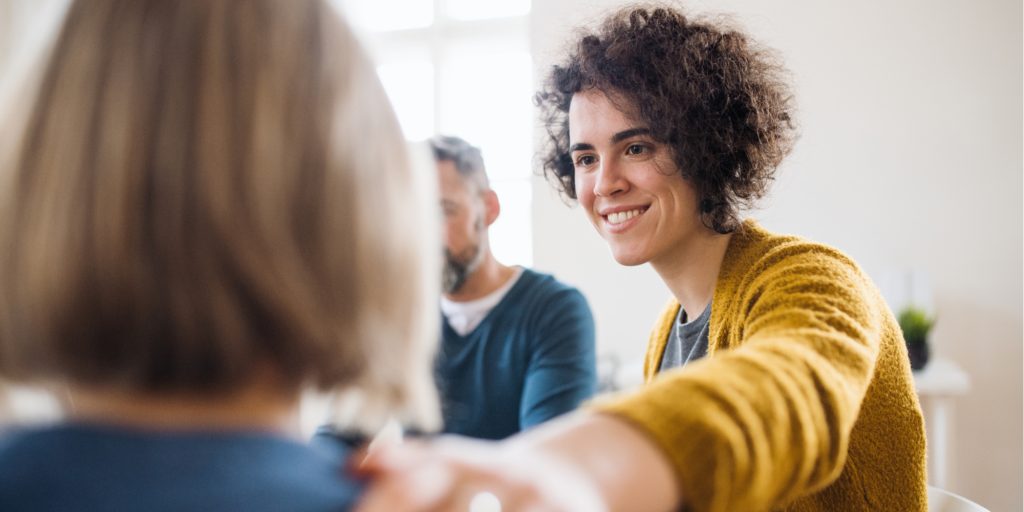 If you've decided to go through recovery before the holidays for your mental health, the Blackberry Center is here to help. Don't make the mistake of thinking things will get better after the holidays are over when you can go into recovery before the holidays and avoid their stress altogether.
By participating in a drug addiction or mental health treatment program, you may be able to learn a few coping mechanisms to make the holidays a bit more enjoyable. Not to mention, researching treatment programs and choosing to put your mental and physical health first this holiday season really is the best present you can give yourself.
Whatever stressors you are struggling with, The Blackberry Center can help you learn healthy coping mechanisms to deal with life's challenges so you don't turn to unhealthy coping mechanisms. Call us at 888-512-9802 or fill out our online form and we'd be happy to tell you more about our addiction treatment and behavioral health programs.